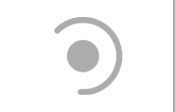 Our Vision
To become a first choice shipping house.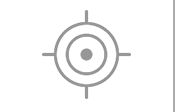 Our Mission
To achieve excellence by becoming a trusted partner for Quality and Reliability.
Our Values
Our principles of Quality, Unity and Integrity are the foundations on which James Mackintosh is built. These principles are rooted in our services and our staff to ensure that James Mackintosh operates to the highest standards.
Quality :
We emphasize highest level of service to all our clients.
Our focus is on providing high quality services to clients across the board.
We understand our clients' businesses, industries and markets. This enables us to serve our clients efficiently and build our own reputation, distinguishing us from our peers.
We recruit the best people and encourage them to perform to the highest level.
Integrity :
We value our people – they are our most prized assets.
We deliver work that meets the highest professional, ethical and business standards.
We build long-term relationships with our clients and colleagues by being trustworthy, open and fair.
Unity :
We operate as one team, collaborating and sharing information across disciplines and markets to achieve the most efficient and reliable results for our clients.